ASB Brand Identity
Roll-out of an iconic financial brand
Presenting the face of a New Zealand business icon included the creation and implementation of the brand. We worked closely with ASB to develop a brand that wouldn't lose its equity. We created brand standards for branches, regional centres, naming rights, sponsorships, stationery and much more.
Working with ASB, architects and signage manufacturers, branches were rolled out across New Zealand. Comprehensive signage manuals ensure that consistency is maintained across brand application.
Photography: Sean McCabe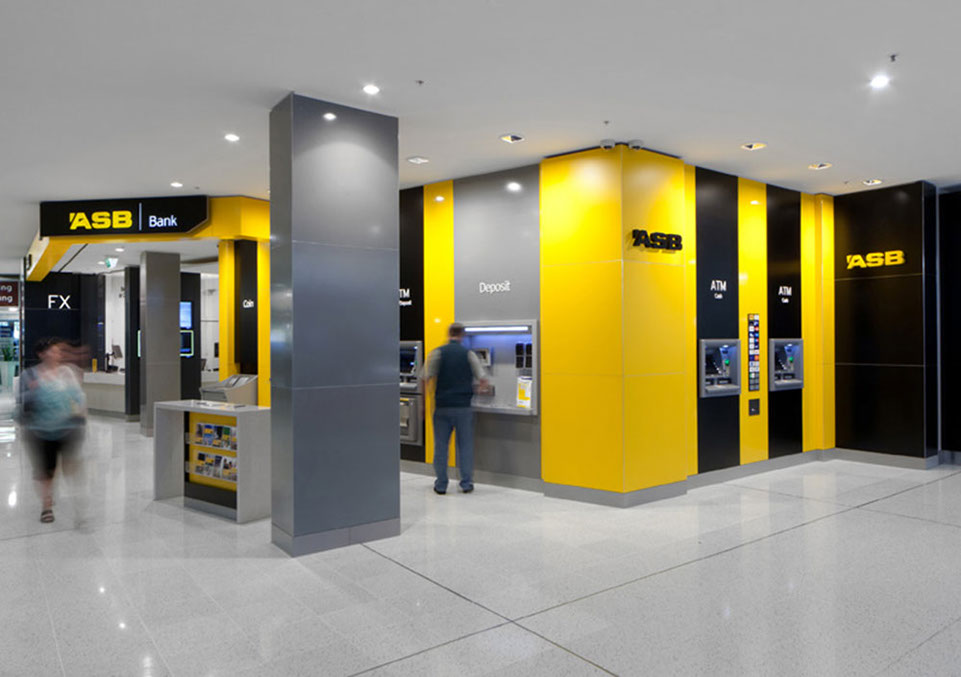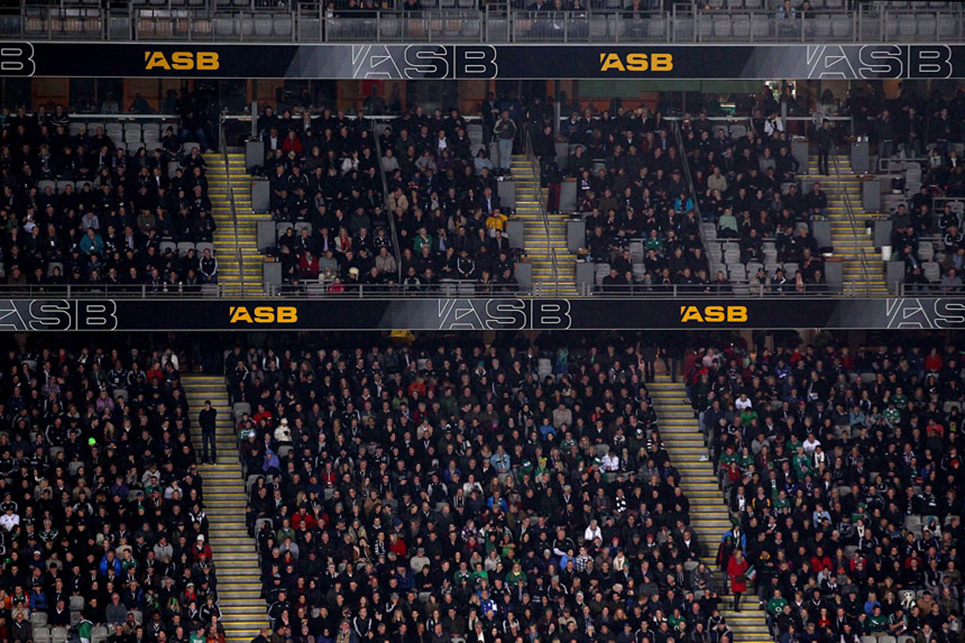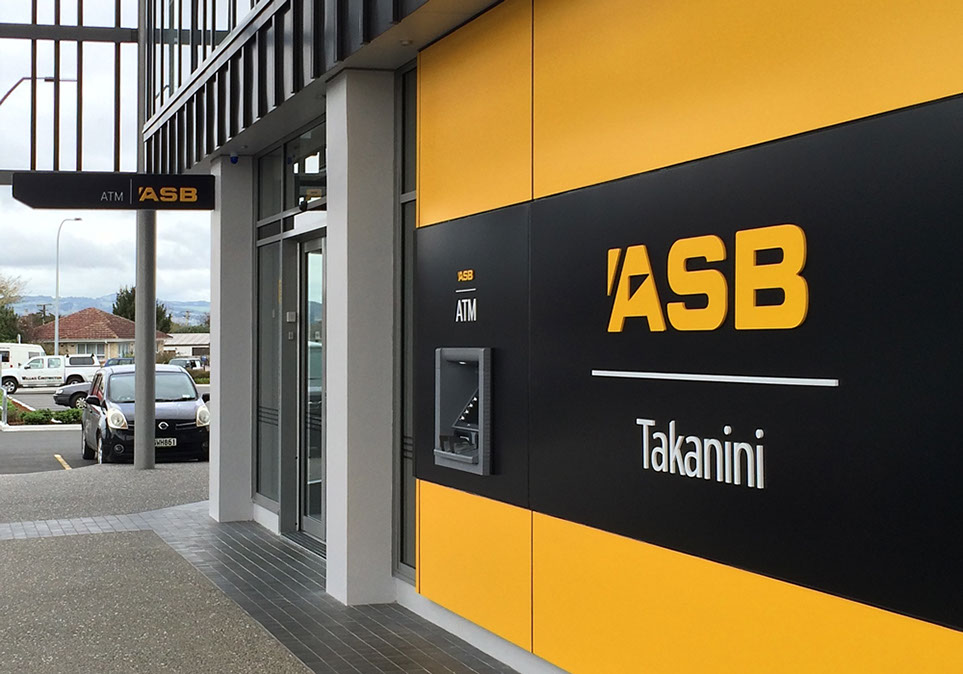 Back to Work
© 2017 Sanders Design. All rights reserved.