Celebrating NZ's Entrepreneurial Spirit
An inspirational business
The New Zealand Business Story Wall installation, located in the heart of the Business School at the University of Auckland, takes the form of a strongly visual exploration of the concepts that have shaped and energised our country's economy. This is presented through images, themes, inspirational messages and stories over a 50m long series of panels – each one 1.5m square and internally illuminated.
Environmental Graphics
Bronze Award – Graphics
Temporary Structures
Bronze Award –
Spatial Exhibition/Installation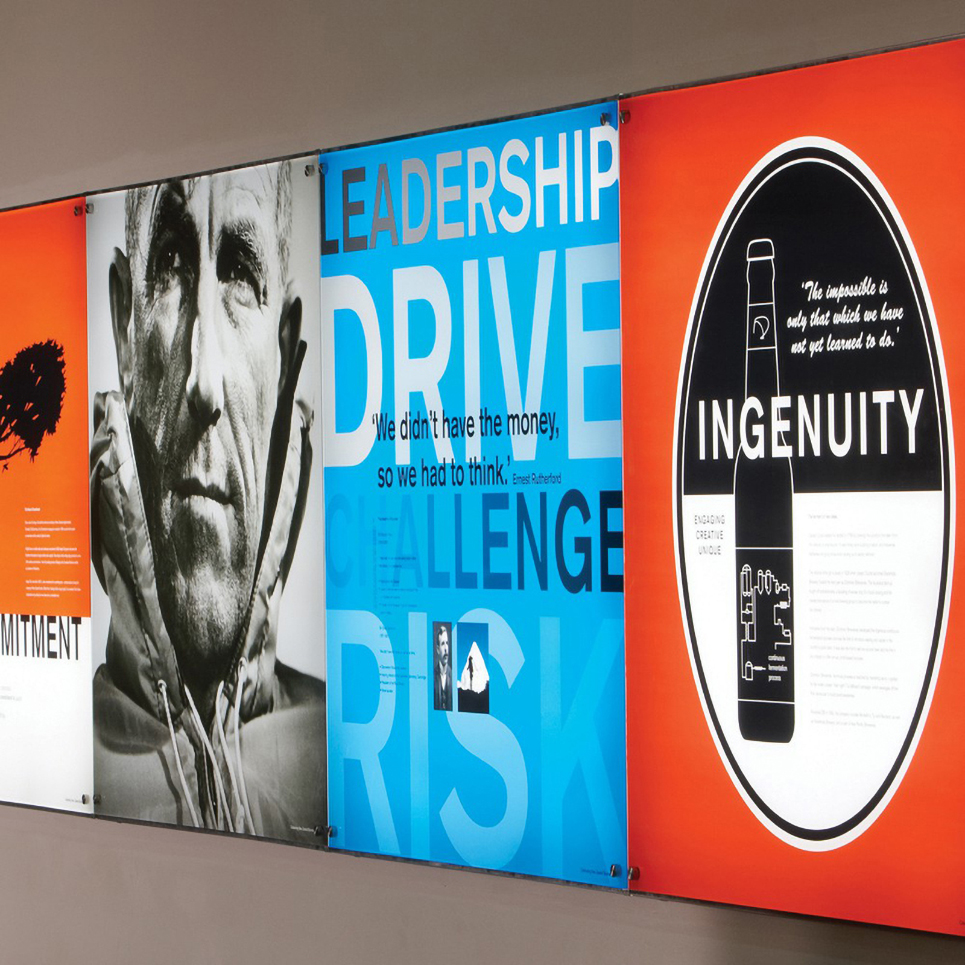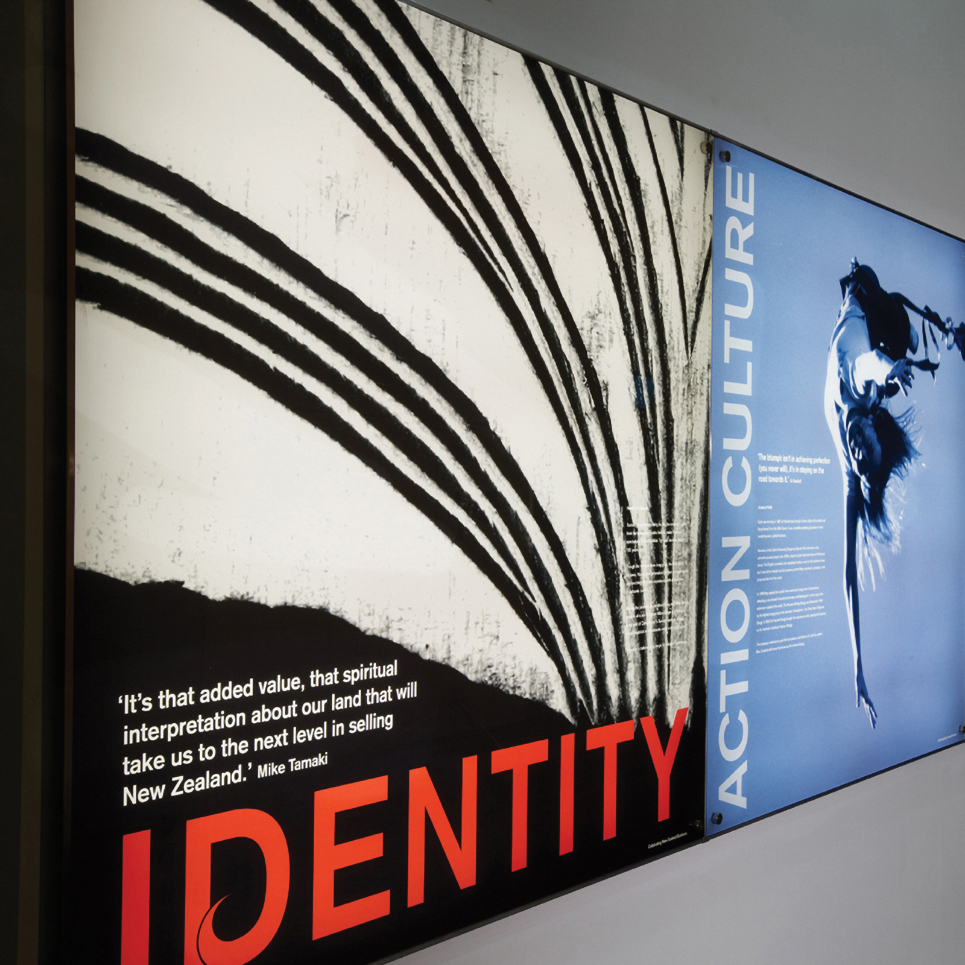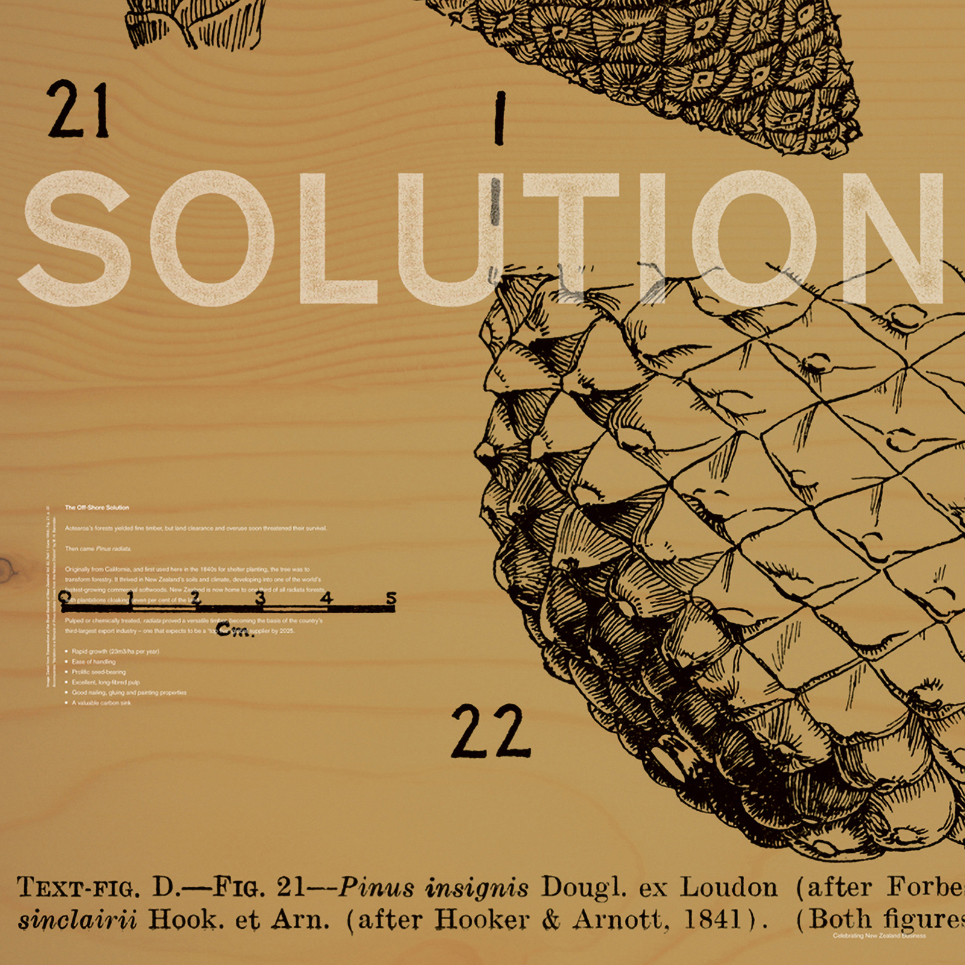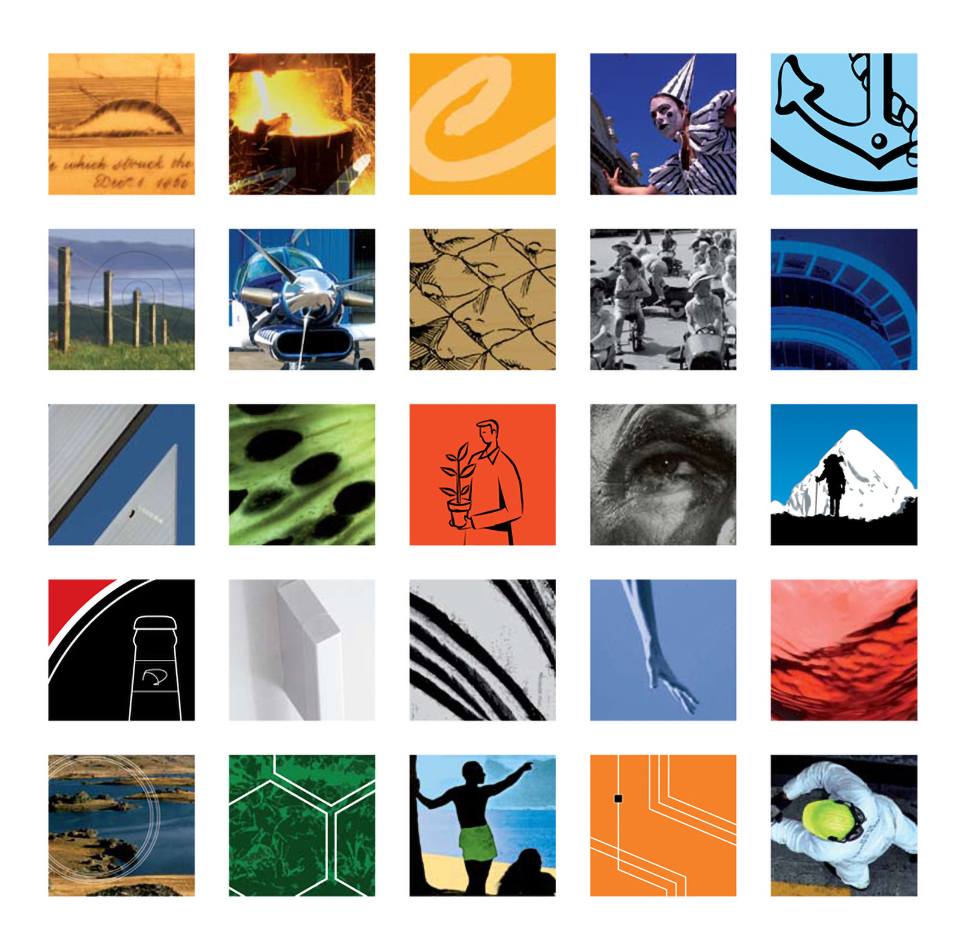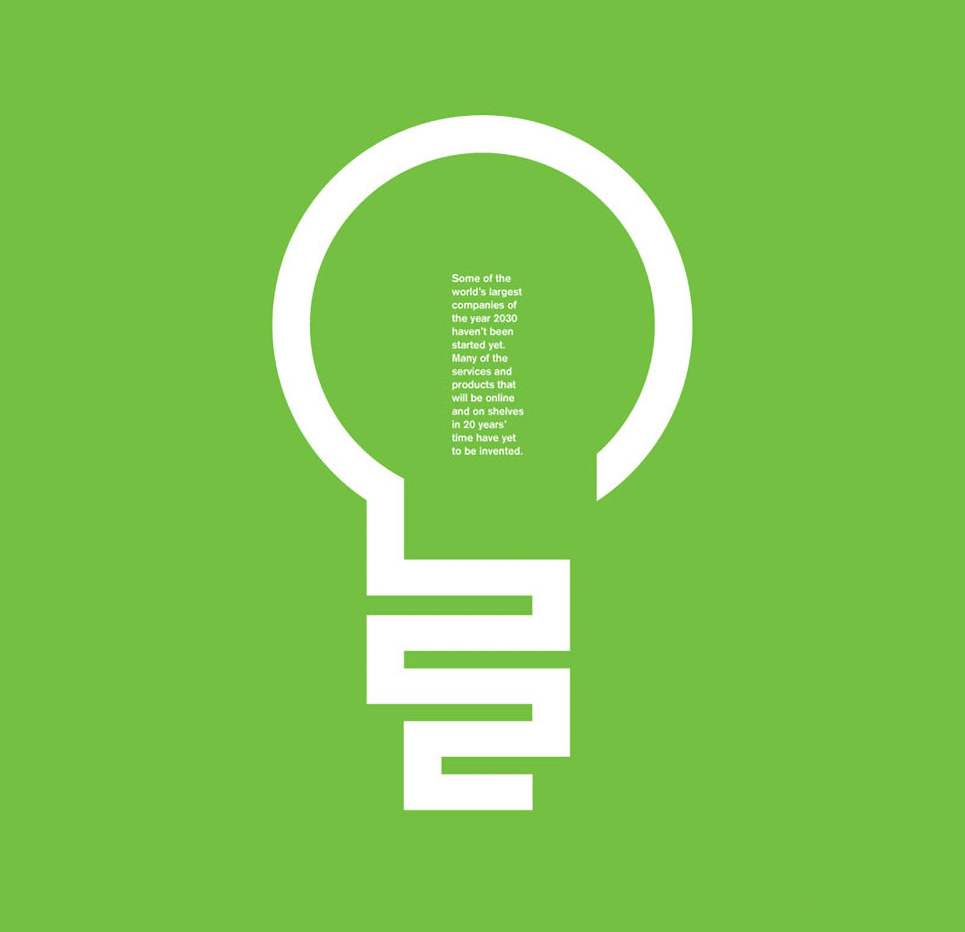 Back to Work
© 2017 Sanders Design. All rights reserved.