A truly iconic kiwi brand
Mr Four Square and the Four Square brand have become classic kiwi icons. Following
our refresh we created a brand standards manual to ensure the consistent delivery of the brand across all stores, advertising and promotional material.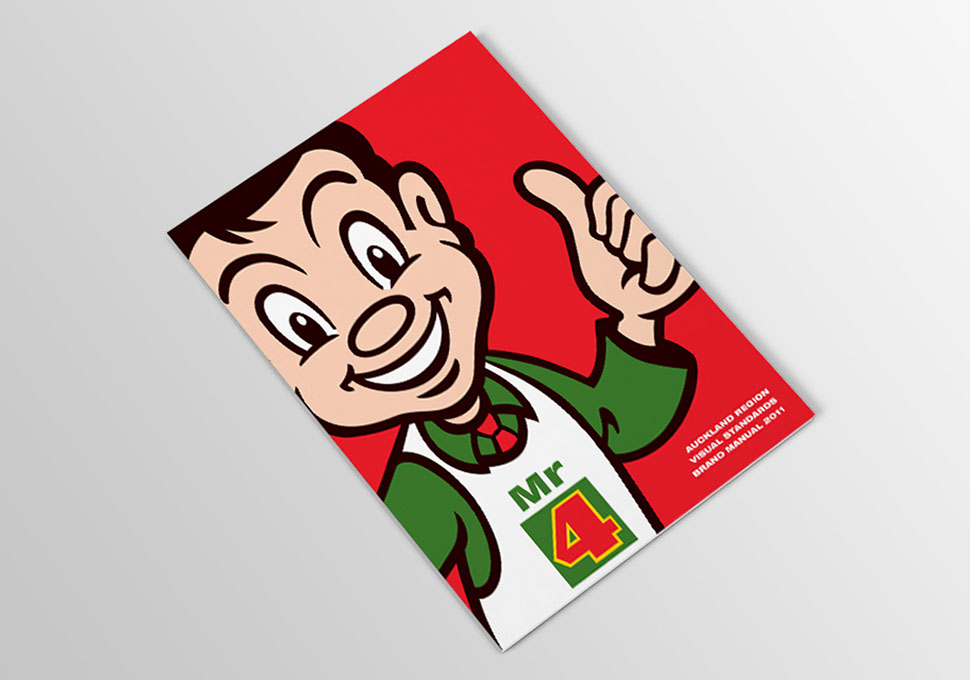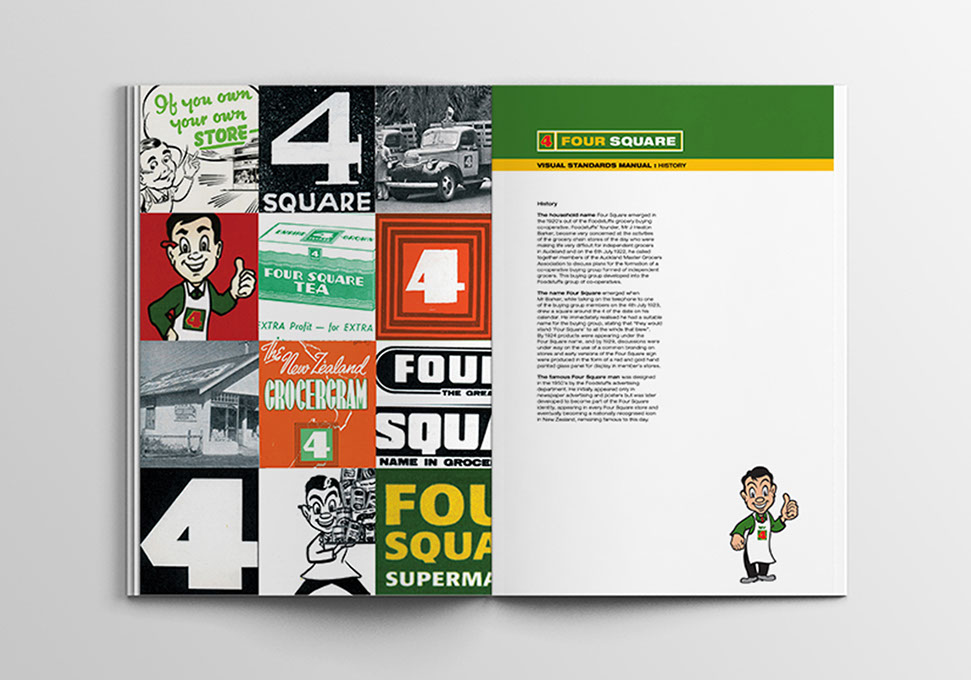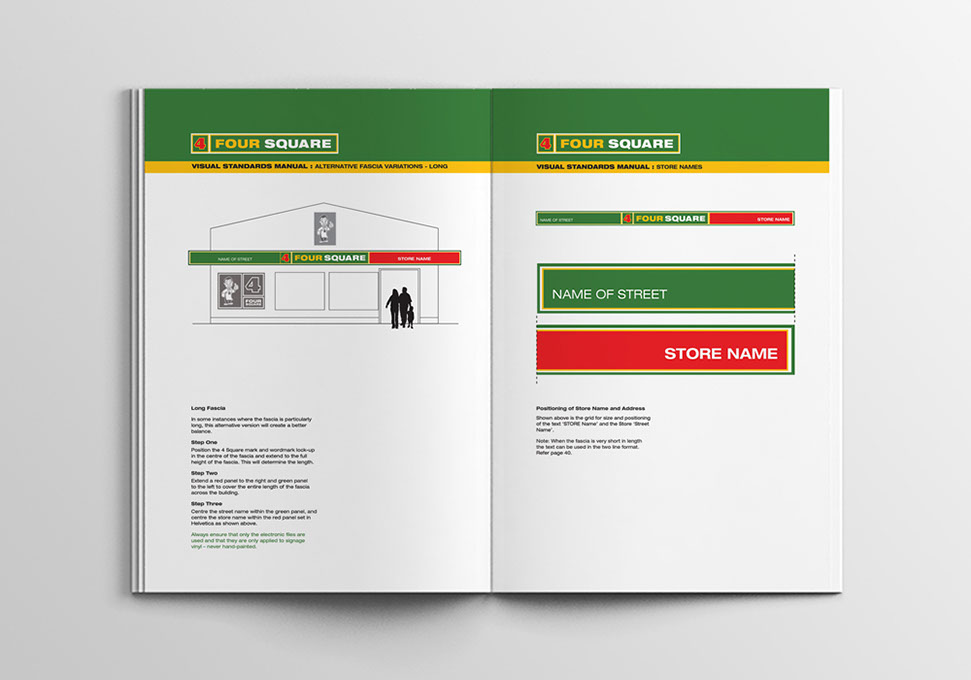 Back to Work
© 2017 Sanders Design. All rights reserved.