GlassProtech
Glass Pro approached us with the plans of turning their business into a nationwide Franchise Operation and establishing their brand presence and reputation in Australia. Our brief involved brand strategy, renaming and design in order to turn their franchise goals into reality.
Photography: Kim Christensen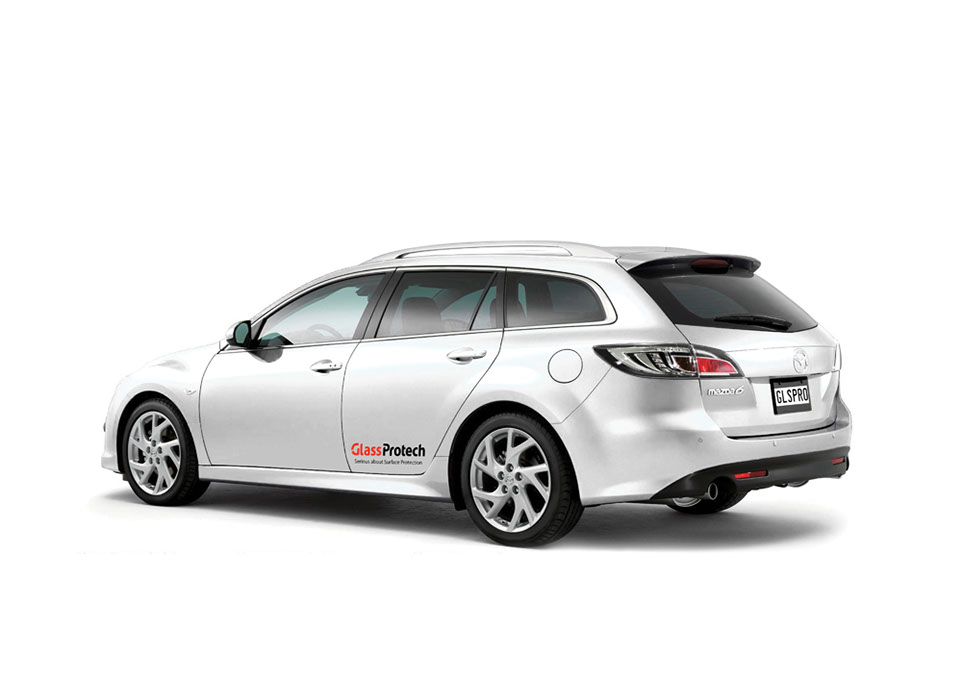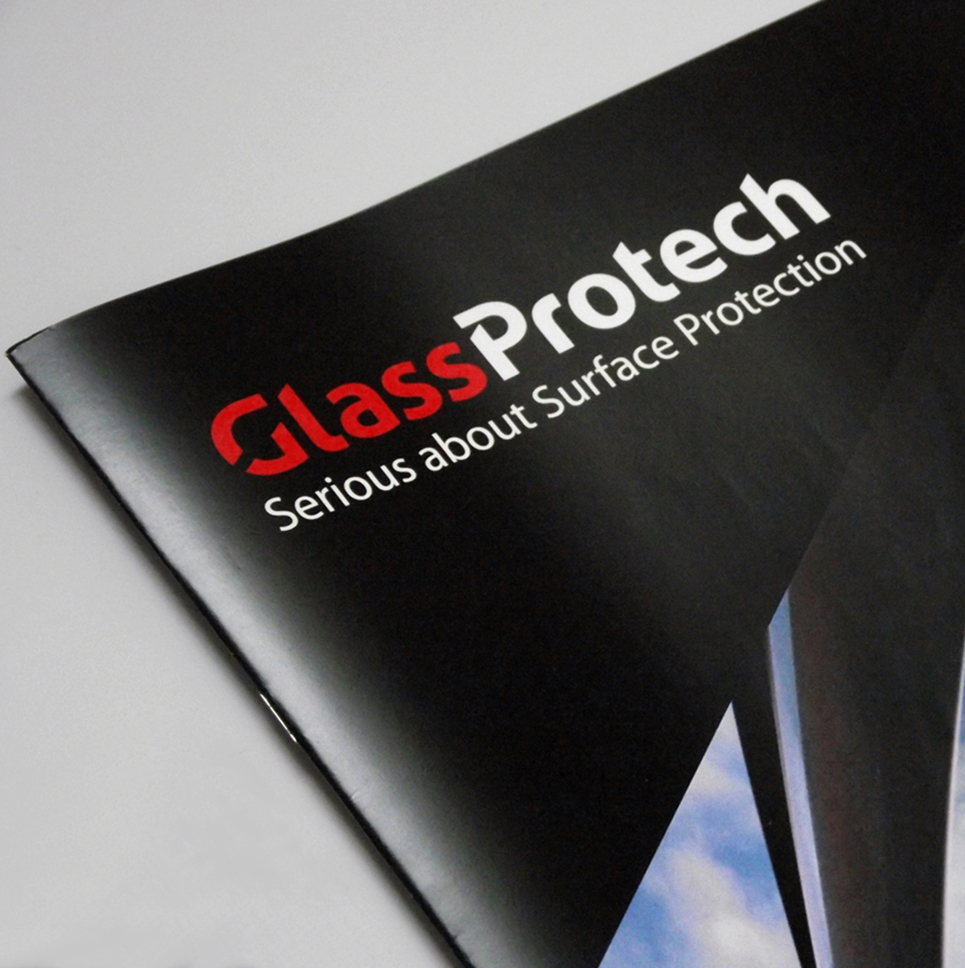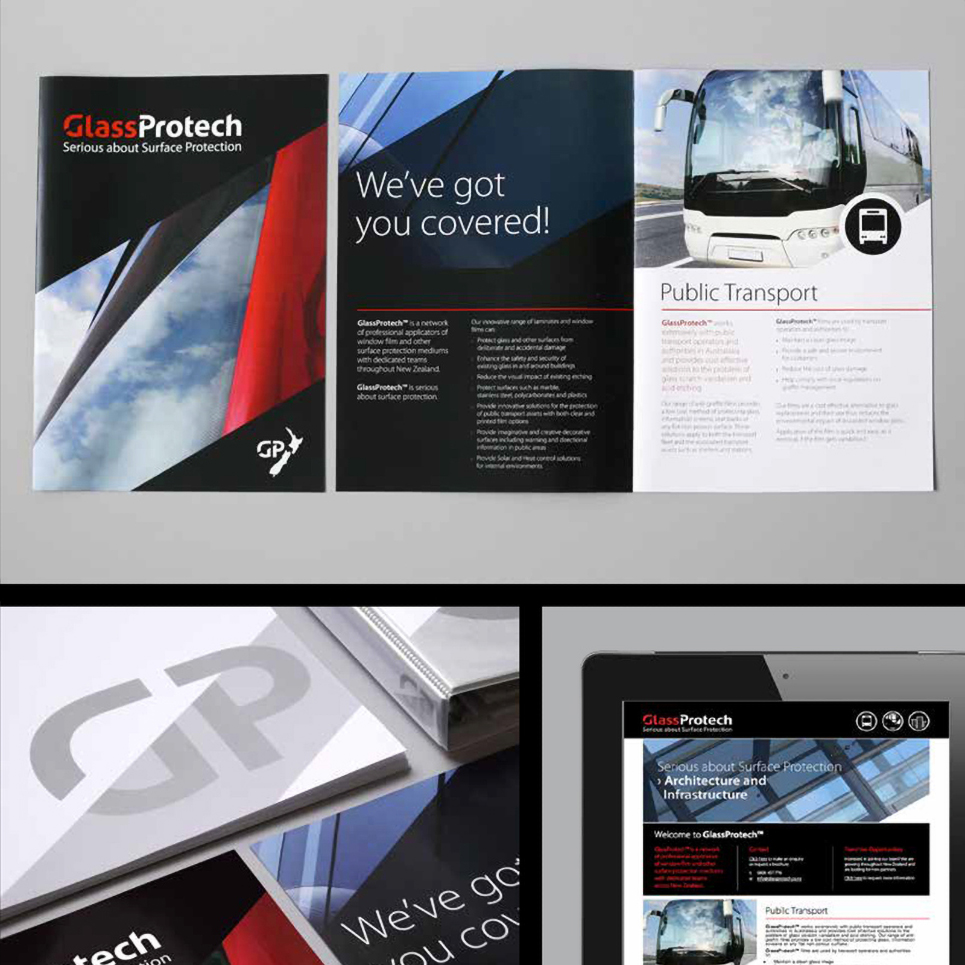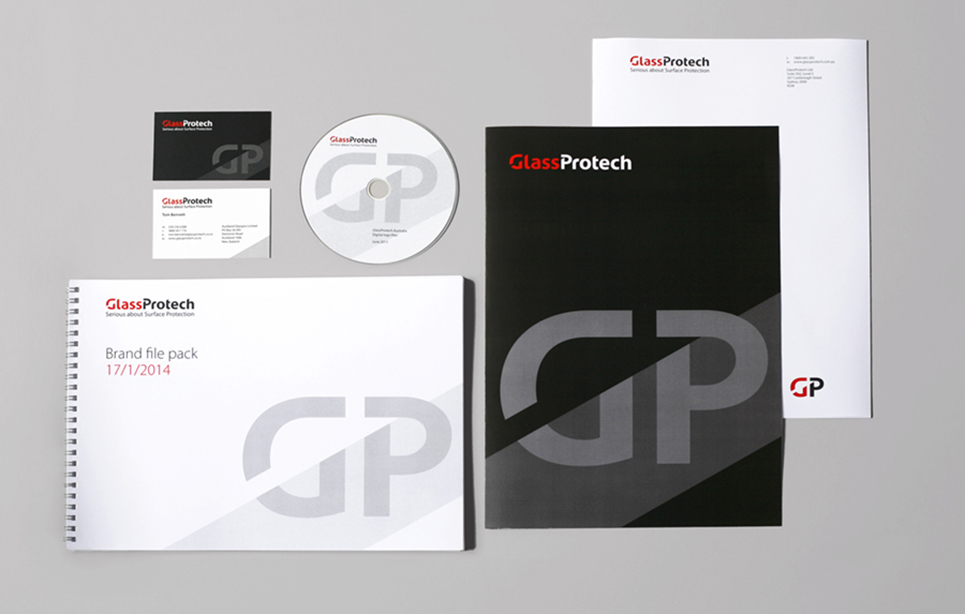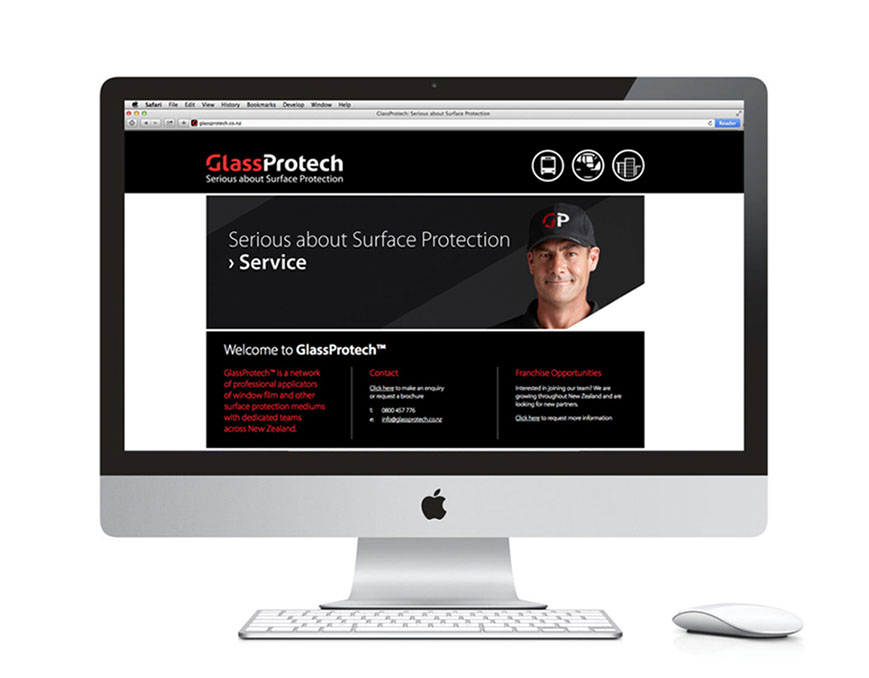 Back to Work
© 2017 Sanders Design. All rights reserved.