Best under pressure
Hydraulink is a successful and leading supplier of hose and fittings throughout New Zealand and the Pacific. We were approached to review
the company's existing brand and develop a consistent new identity while retaining the brand's equity.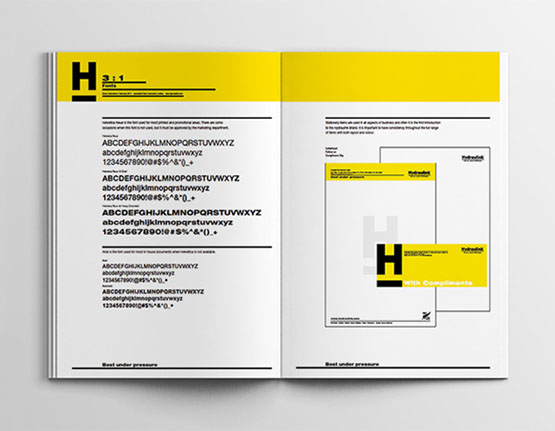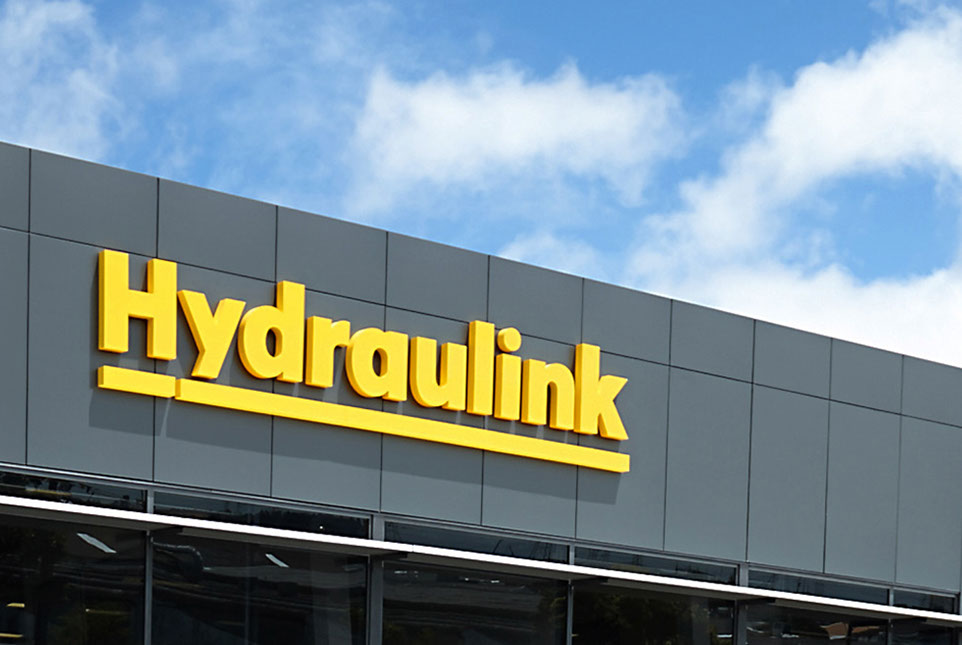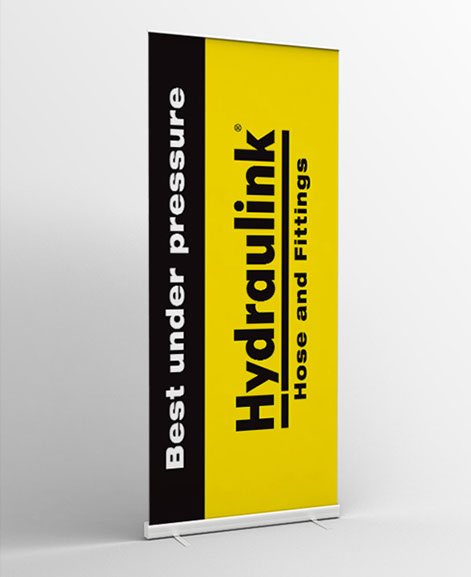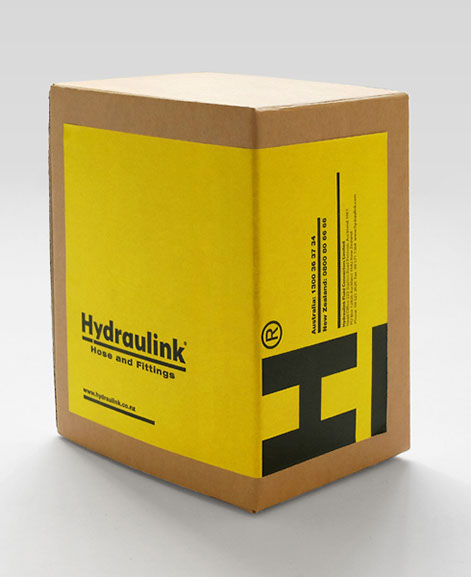 Back to Work
© 2017 Sanders Design. All rights reserved.