A new New World
Over the last few years New World stores and branding has developed significantly. Breaking the paradigm of supermarkets being white, sterile, unfriendly places, recent store exterior and interior treatment creates a warm, inviting food focused environment.
NZRIA Awards 2006 (New Zealand Retail Interior Association)
Winner – Nourishment Category
New World Te Rapa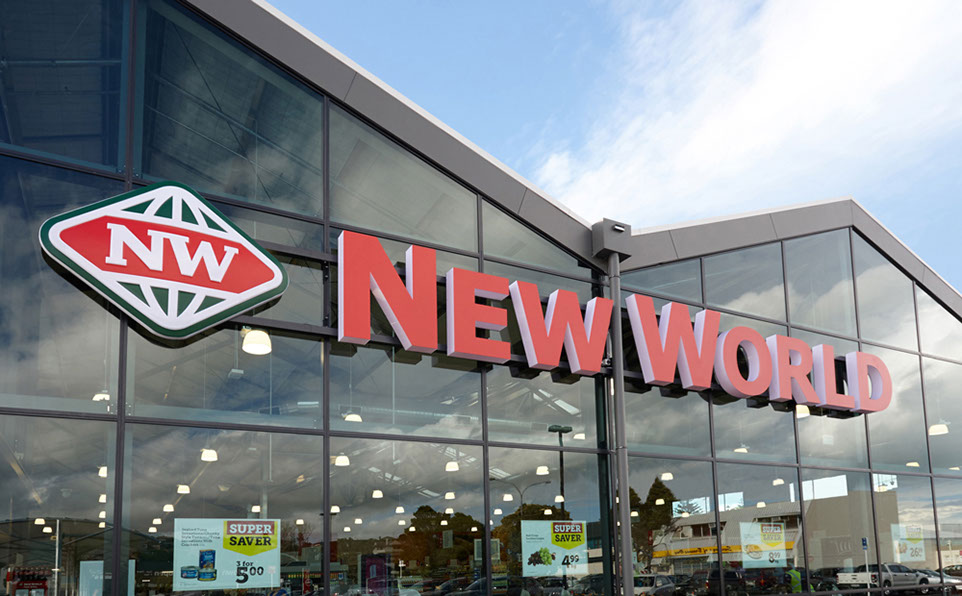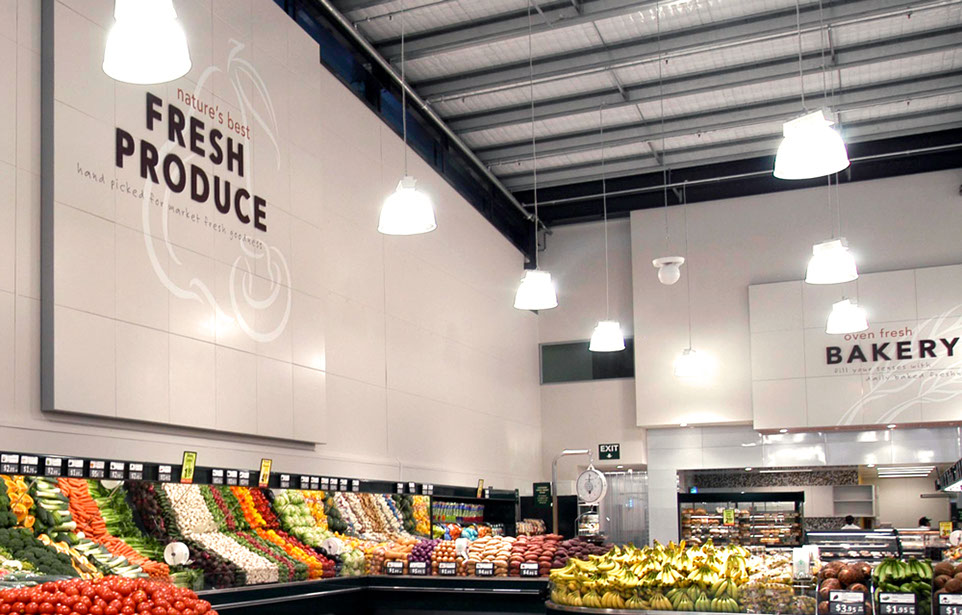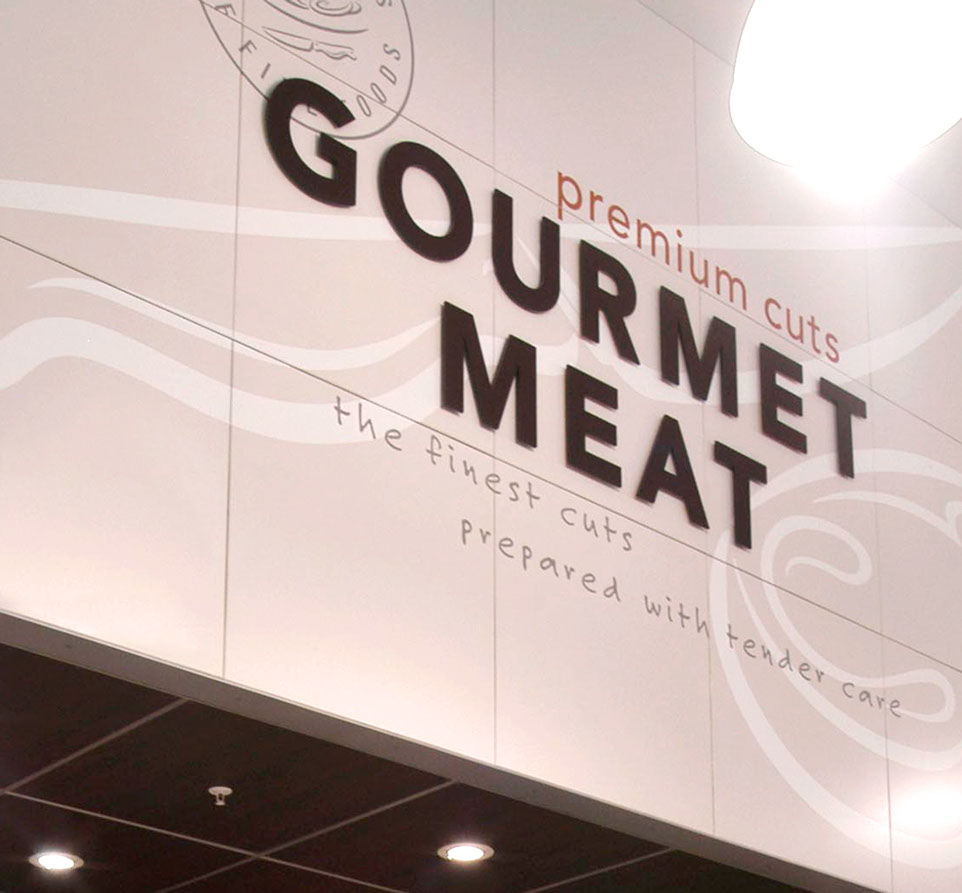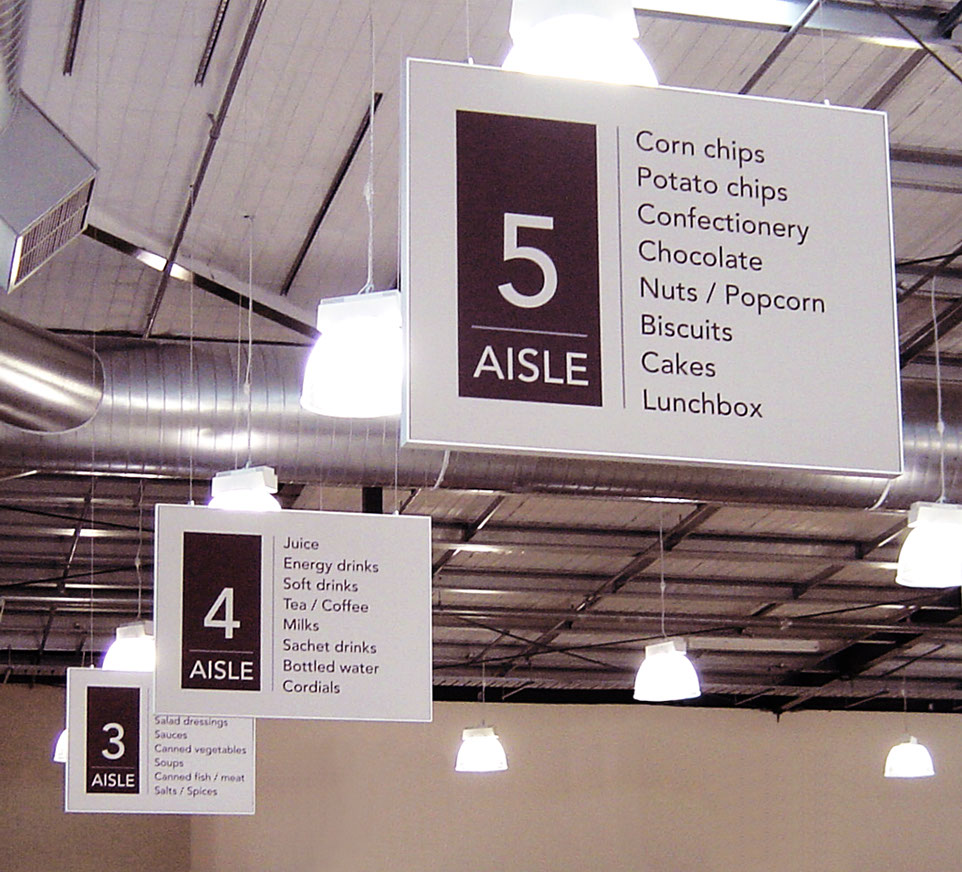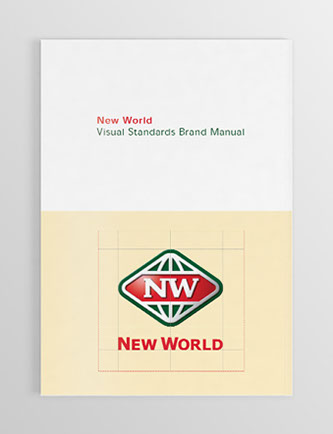 Back to Work
© 2017 Sanders Design. All rights reserved.