NZIA - Shaping our Places
The New Zealand Institute of Architecture (NZIA) provides a range of services for registered architects throughout New Zealand. To aid the NZIA in promoting the services of architects, we created a manifesto celebrating New Zealand architecture and how it affects the way we live work and play.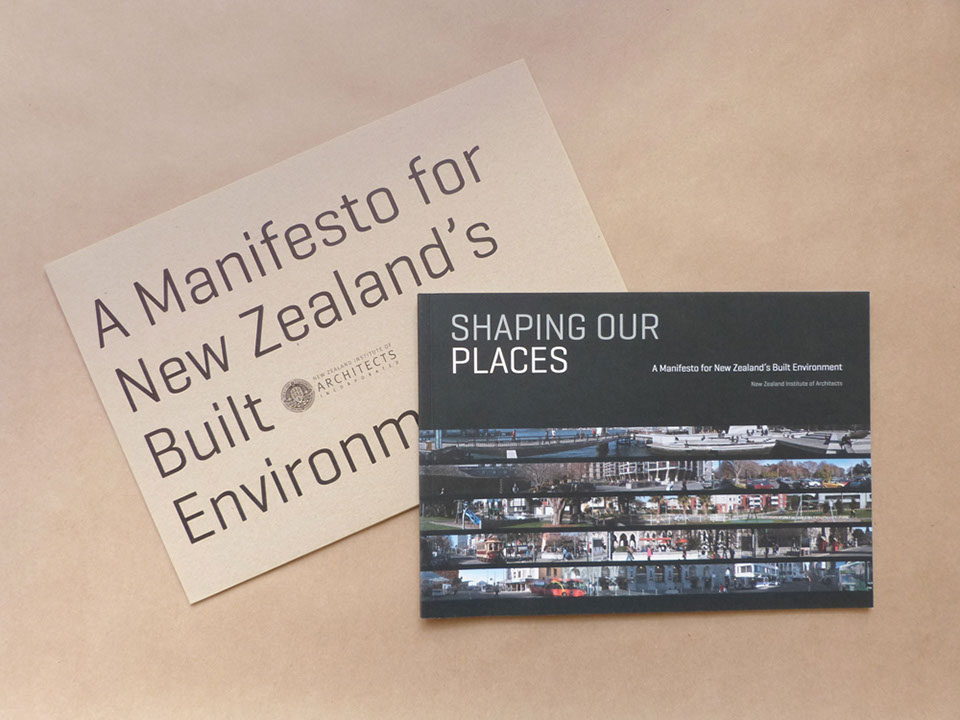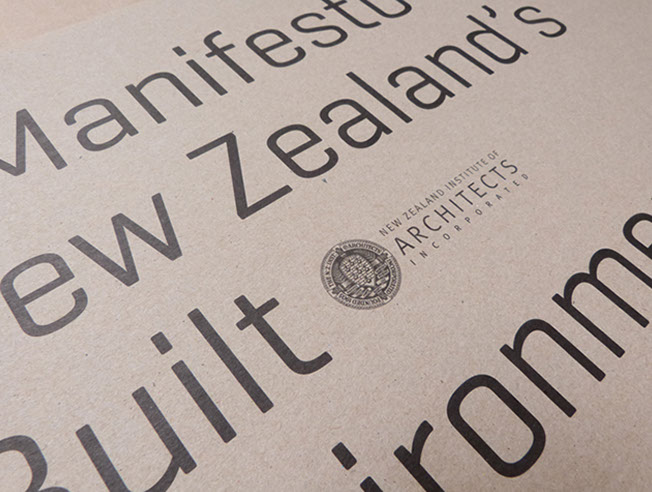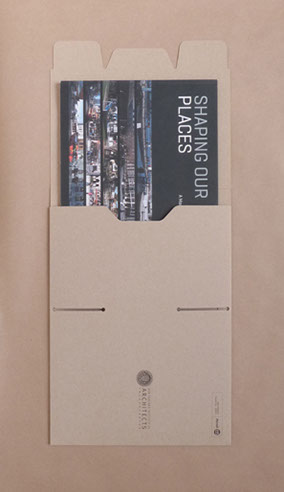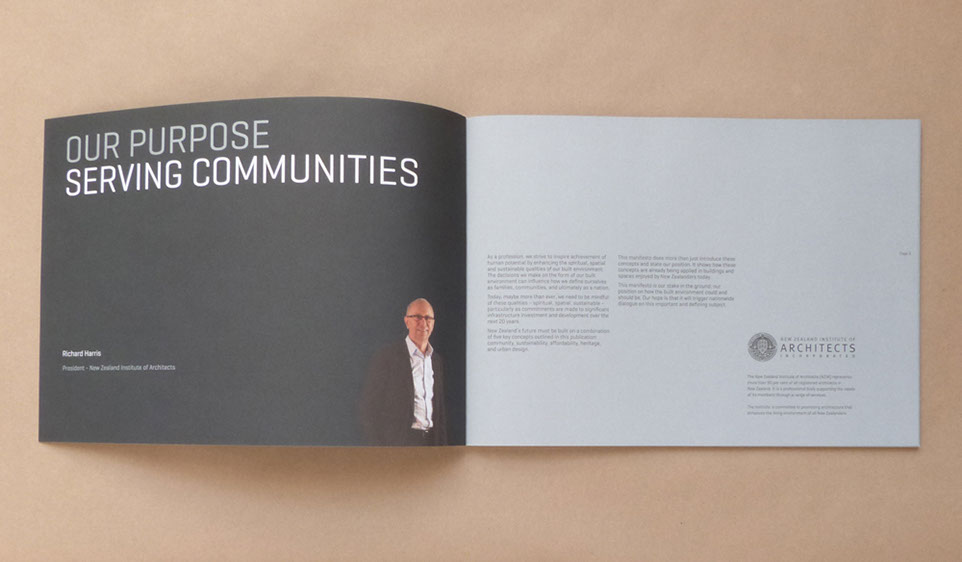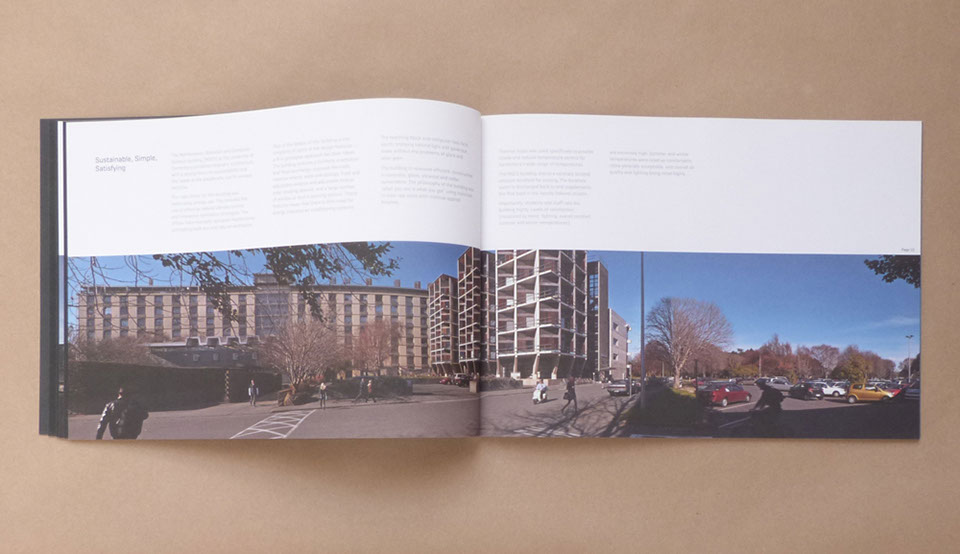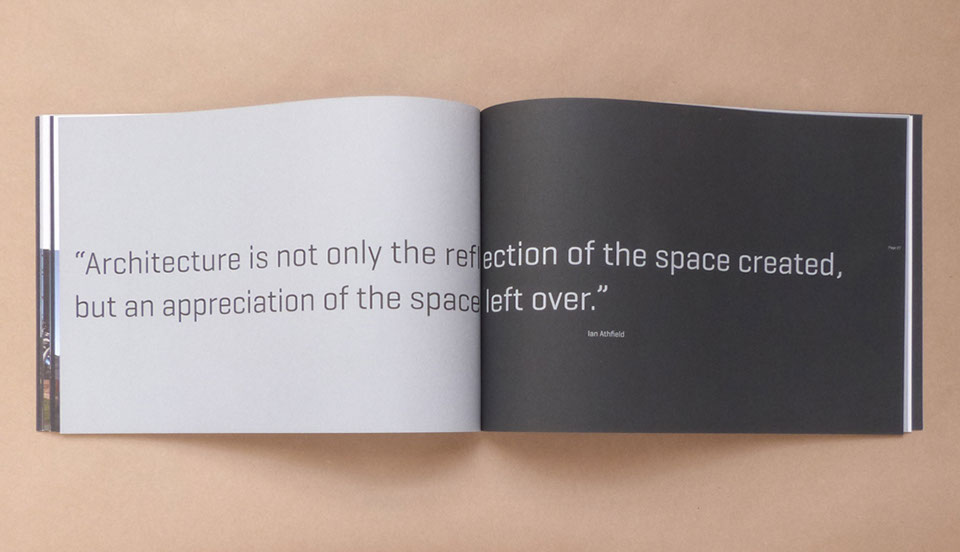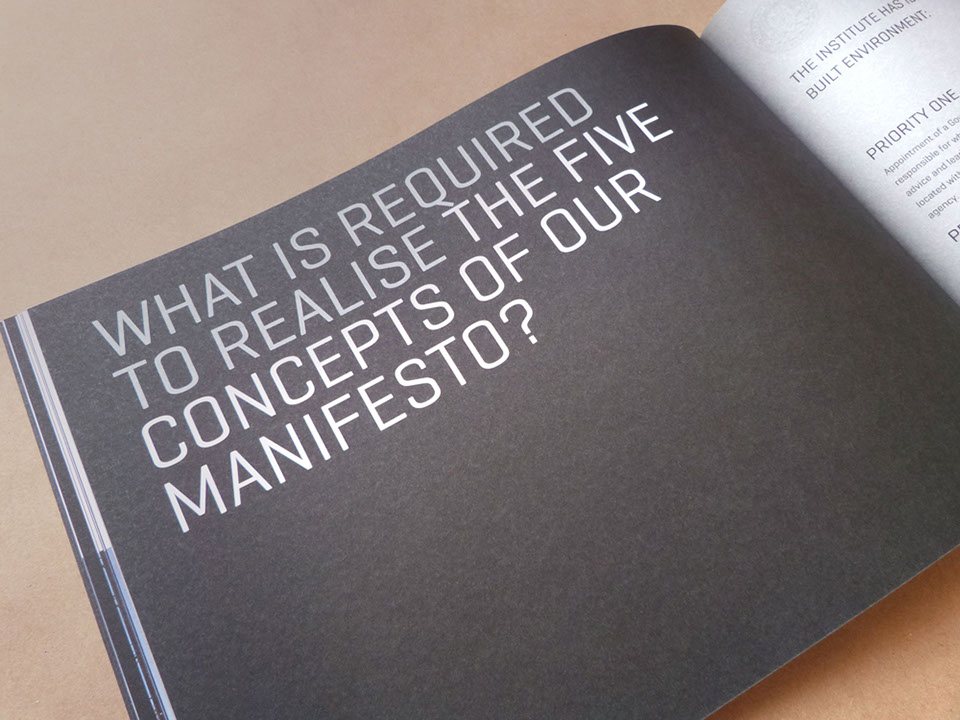 Back to Work
© 2017 Sanders Design. All rights reserved.