Reintroducing an Original
Big. Bright. Original.
A new look for Original Print aimed to promote its award-winning print capabilities
and services. A business marketing package (including a large model bulb) was also developed to target prospective clients. And it worked.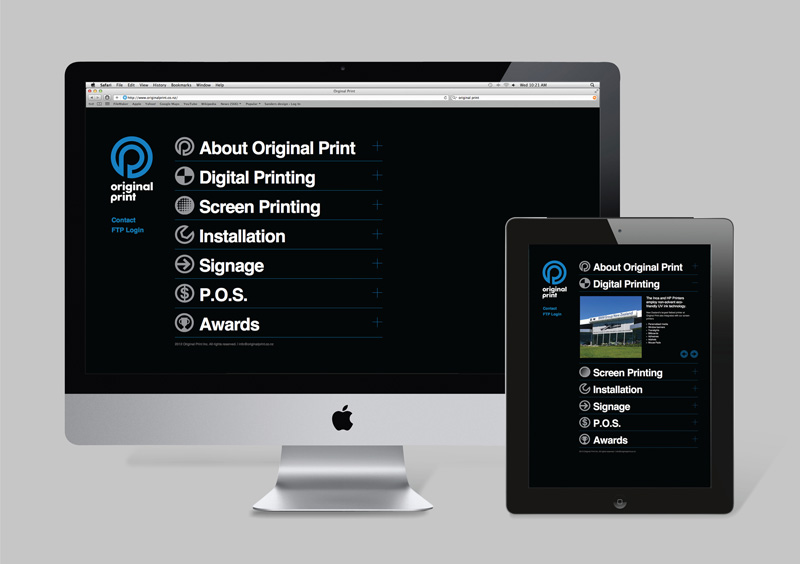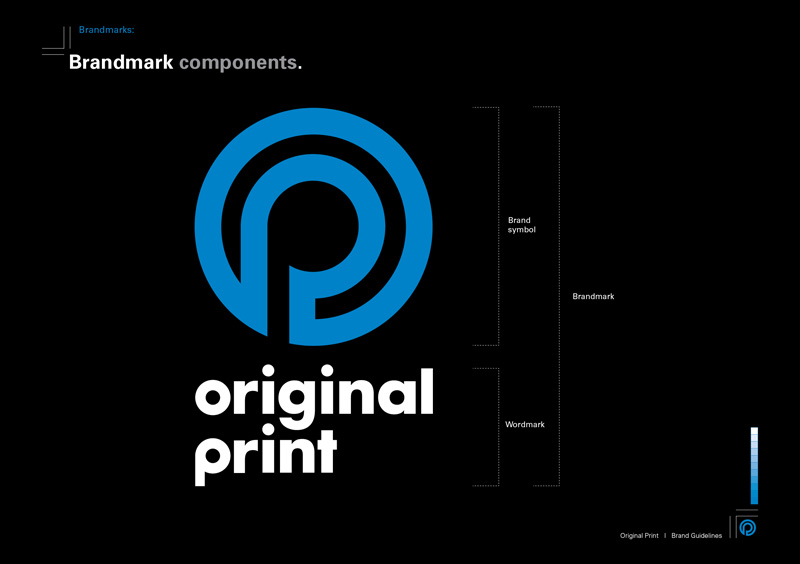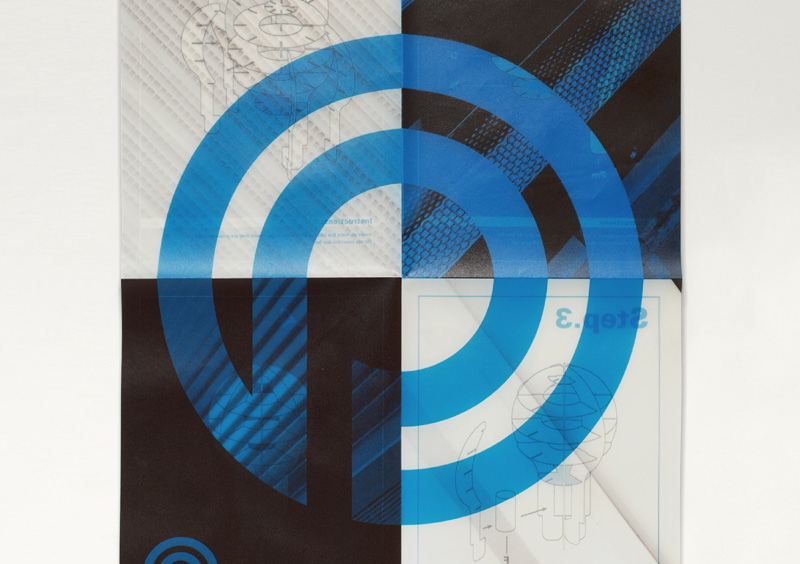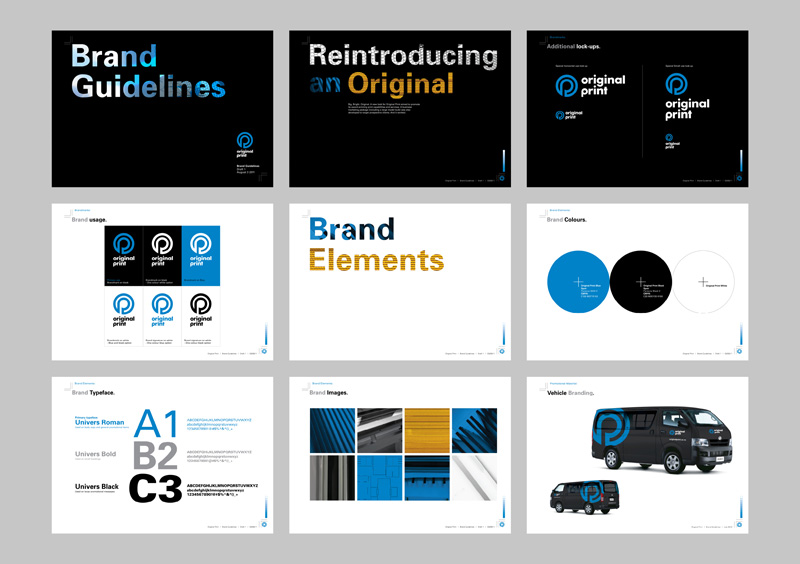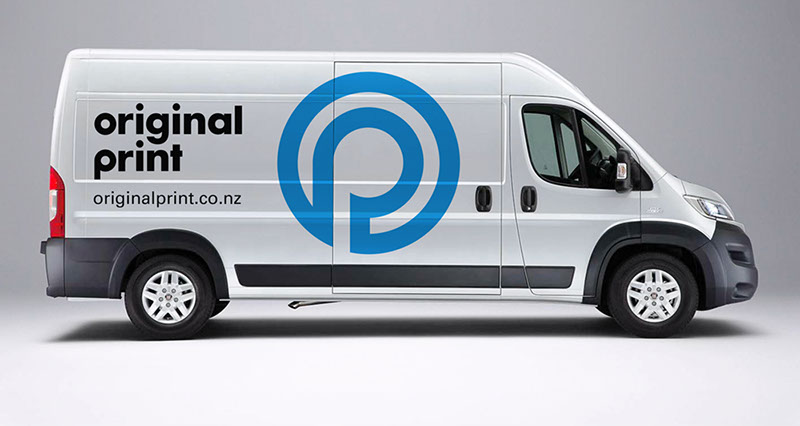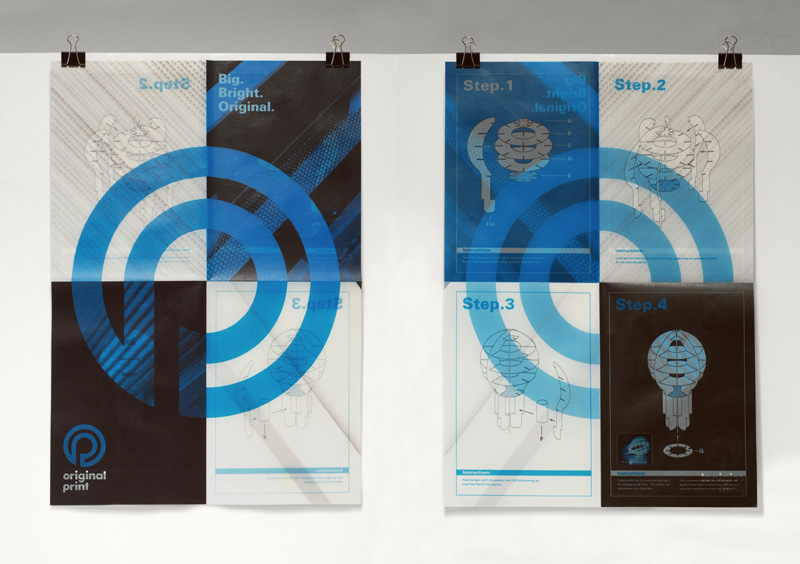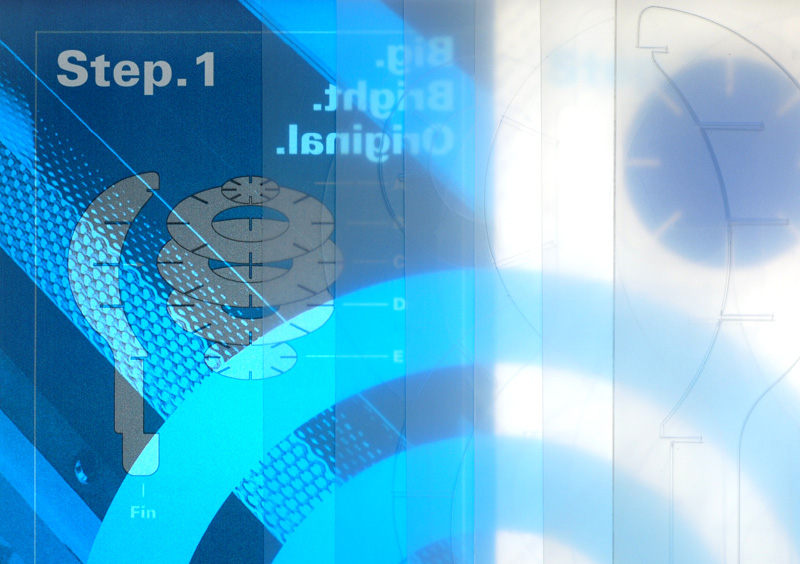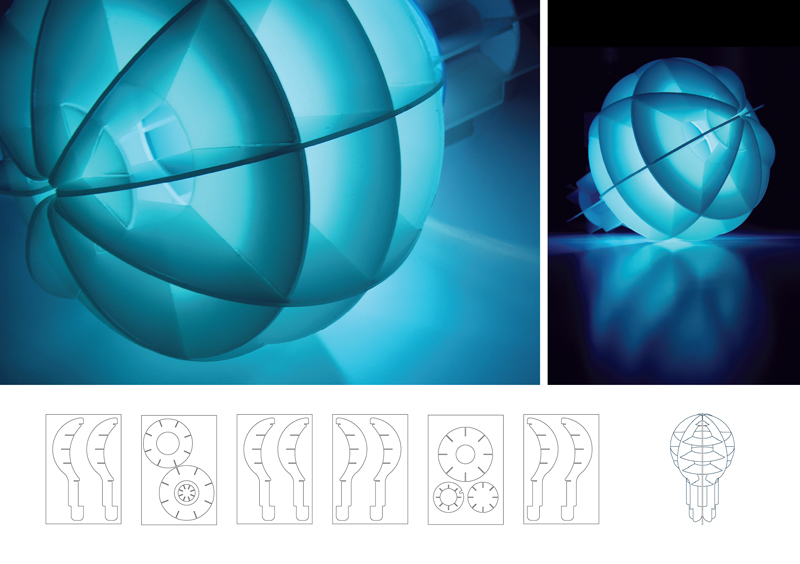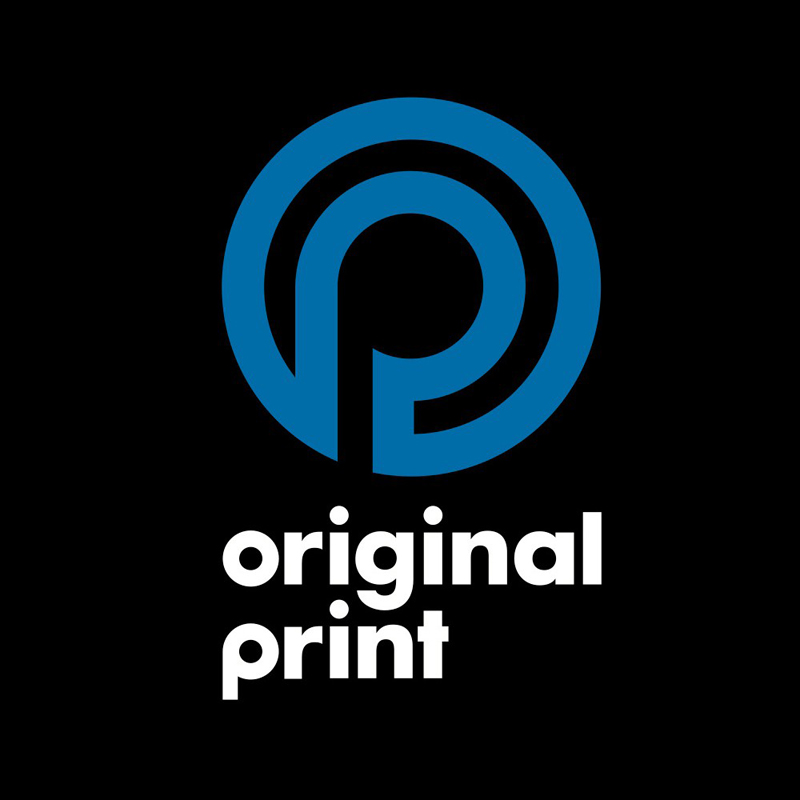 Back to Work
© 2017 Sanders Design. All rights reserved.